Sponsors & Exhibitors
Platinum Sponsor

We lead global healthcare technology, boldly attacking the most challenging problems. Our Mission — to alleviate pain, restore health, and extend life — unites a global team of 90,000+ people, and our technologies transform the lives of two people every second, every hour, every day. Expect more from us.
Medtronic. Engineering the extraordinary.
---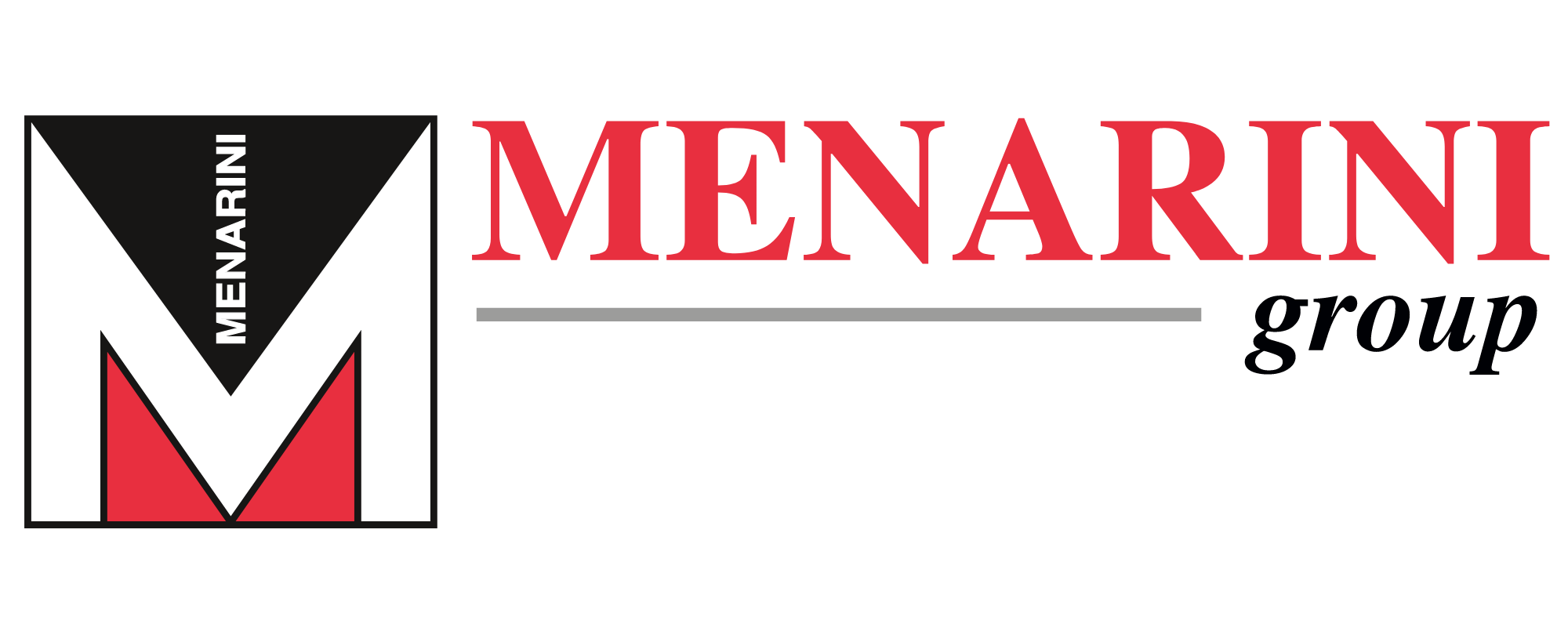 The Menarini Pharmaceutical Group, with headquarters in Florence, is present in 140 countries worldwide to date, with €3,750 million in turnover and more than 17,000 employees. With 10 centers for Research &Development, Menarini's products are present in the most important treatment areas. In the Pain area, Menarini has a new pain-killer (SKUDEXA®), indicated for symptomatic short-term treatment of moderate to severe acute pain. Menarini's pharmaceutical production, in line with the highest quality standards, provides an ongoing contribution to the health of patients throughout the world. For further information please visit www.menarini.com
Bronze Sponsor

Abbott is a global healthcare leader that helps people live more fully at all stages of life.
We create breakthrough products – in diagnostics, medical devices, nutrition and branded generic pharmaceuticals – that help you, your family and your community lead healthier lives, full of unlimited possibilities. Today, 113,000 of us are working to make a lasting impact on health in the more than 160 countries we serve.
Connect with us at www.abbott.com, on LinkedIn, on Facebook, and on Twitter @AbbottNews and @AbbottGlobal.
Symposium Sponsor

Mainstay Medical is focused on commercializing ReActiv8, the implantable Restorative Neurostimulation™ system, designed to treat adults with intractable chronic low back pain associated with multifidus muscle dysfunction, evidenced by imaging or physiological testing. ReActiv8 is FDA approved and commercially available in the Europe, Australia, the UK, and the USA.
Exhibitors
AMS Group is an Italian company that has been operating in the biomedical field since the mid-1990s. We sell and produce cutting-edge medical devices for Neuromodulation, Interventional Therapy, and Spinal Surgery. This allows us to stand out and differentiate ourselves within the vast medical industry.
Our mission is to help patients live pain-free lives.
---

CoYoMe – CoMedical is distributor for DIROS Technology Radiofrequency Products. For Oakworks Medical Fluoroscopy Tables and equipment the MDR Eudamed Importer & distributor. Distributor for Cambridge Interventional CRF tumor ablation system. Publisher of  Manual of RF Techniques 3rd Edition (Dr. Charles Gauci). Total supplier and service center for Radiofrequencyequipment.
www.comedical.eu
---

---

Epimed designs, develops, manufactures, and delivers standard and unique solutions for physicians with an emphasis on outcomes and safety. Our products include Site Specific Catheters (including the Racz®), RX-2 Epidural Needles, Coudé® Blunt Nerve Block Needles, a full line of R-F™ Products, and the PainBlocker™ Cryo line of Cryoanalgesia.
---

METRUM CRYOFLEX is a Polish innovative technology company, developing and producing medical devices which use physical energy sources such as cold, light and ozone.
We are a leader in cryoneurolysis and its CRYO-S Painless device is a cutting-edge technology in chronic and postoperative pain management and it's constantly working on new solutions to enable everyone a life free of pain.
---

TRUST TRADITION. EXPERIENCE INNOVATION
For more than 50 years, PAJUNK® has stood for innovative medical technology Made in Germany. The Pajunk Group is an internationally operating and owner-run company with headquarters in Geisingen, Baden-Württemberg, and sales offices in Atlanta (USA) and Newcastle (UK).
Pajunk has specialized in the production of medical needles catheter systems and set new standards in the field of Spinal Anaesthesia with the atraumatic SPROTTE® needle. Today, the main sales of Pajunk products are in the sectors of Regional Anaesthesia, Pain Management, Neurology, Biopsy as well as Minimally Invasive Surgery.
---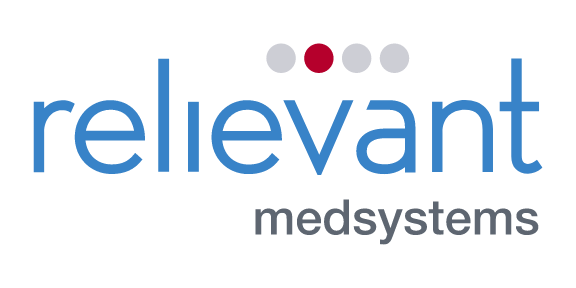 Relievant Medsystems is a medical device company focused on treating chronic low back pain. After more than a decade of clinical validation and procedural development, the company developed the Intracept® Procedure – a minimally invasive treatment that targets the basivertebral nerve for the relief of chronic vertebrogenic low back pain. Commercially available in the United States, the Intracept Procedure is supported by two Level 1 randomized controlled trials and long-term data demonstrating improvements in pain and function that are maintained beyond five years.
Learn more at relievant.com.
MKT 0251
---

Spectra Medical Devices is the world leader in Pain Management needle production. We specialize in RF, Plexus Nerve Block, SCS Introducers, Tuohy and Spinal needles, along with a vast array of other surgical devices – safety scalpels, instruments and sponges. Our website is www.spectramedical.com. Please stop by our booth to further discuss.
---

Springlife Medical aims to improve the quality of life of patients with chronic pain. Springlife has developed a portable Pulsed RF-only device that is unique in the field. It can perform both invasive as well as transcutaneous PRF-procedures with built-in safety features. Any questions please contact Fleur Sluijter (fleur@springlife.com)
---

Stryker is one of the world's leading medical technology companies and, together with our customers, we are driven to make healthcare better. We offer innovative products and services in Medical and Surgical, Neurotechnology, Orthopaedics and Spine that help improve patient and hospital outcomes.
---

Wisepress.com, Europe's leading conference bookseller, attends around 200 conferences every year. We have an extensive range of books and journals relevant to the themes of this conference available at our booth. We also have a comprehensive range of STM titles available on our online bookshop.
---
Founded in 1972, Ziehm Imaging has stood for the development, manufacturing, and worldwide marketing of mobile X-ray-based imaging solutions for 50 years. Employing approx. 700 people worldwide, the company is the recognized innovation leader in the mobile C-arm industry and a market leader in Germany and other European countries.
---
BECOME A SPONSOR OF WIP2022
REASONS TO ATTEND
Demonstrate your company's leadership and expertise in the field of pain medicine
Raise your company's visibility in the field
Reach key opinion leaders, academic and industry researchers, and clinicians
Engage one-on-one with prescribers, and interventionalists
Exhibit and distribute product promotional materials
Exhibit with live demonstration (e.g. ultrasound equipment)
Convene a corporate "satellite" symposium
PREVIOUS CONGRESS STATISTICS
2014 Maastricht: 1664 Participants
2016 New York: 1712 Participants
2018 Dublin: 1800 Participants
Please contact the Congress Secretariat
CongressLine Ltd.
Sandra Vamos
vamos@congressline.hu
+1 347 703 2752