Social events and tours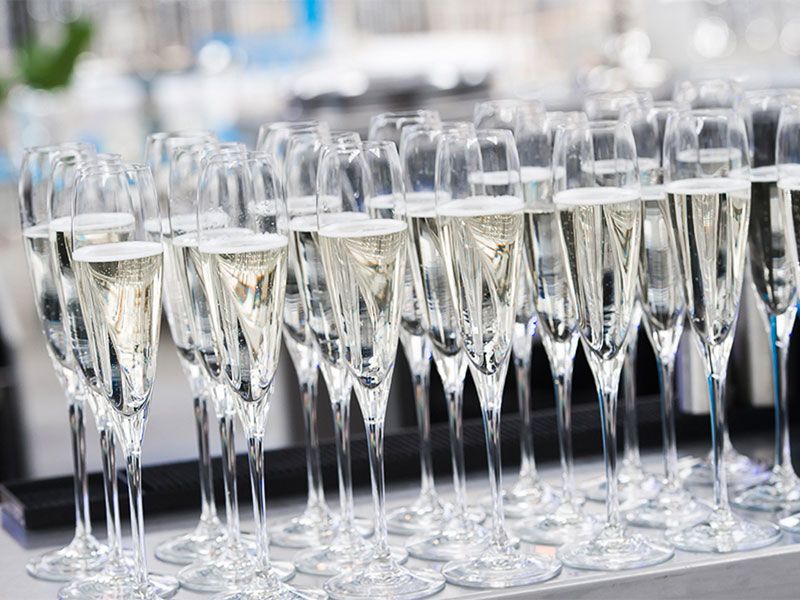 WELCOME RECEPTION
Price: free of charge, included in registration/accompanying person fee
Venue: on-site, in Pesti Vigadó (H-1051 Budapest, Vigadó ter 2.)
The organizers welcome the attendees of the WIP 2022 Congress with a cocktail reception. The aim of this event is to get
know each other, greet old friends and get some new ones.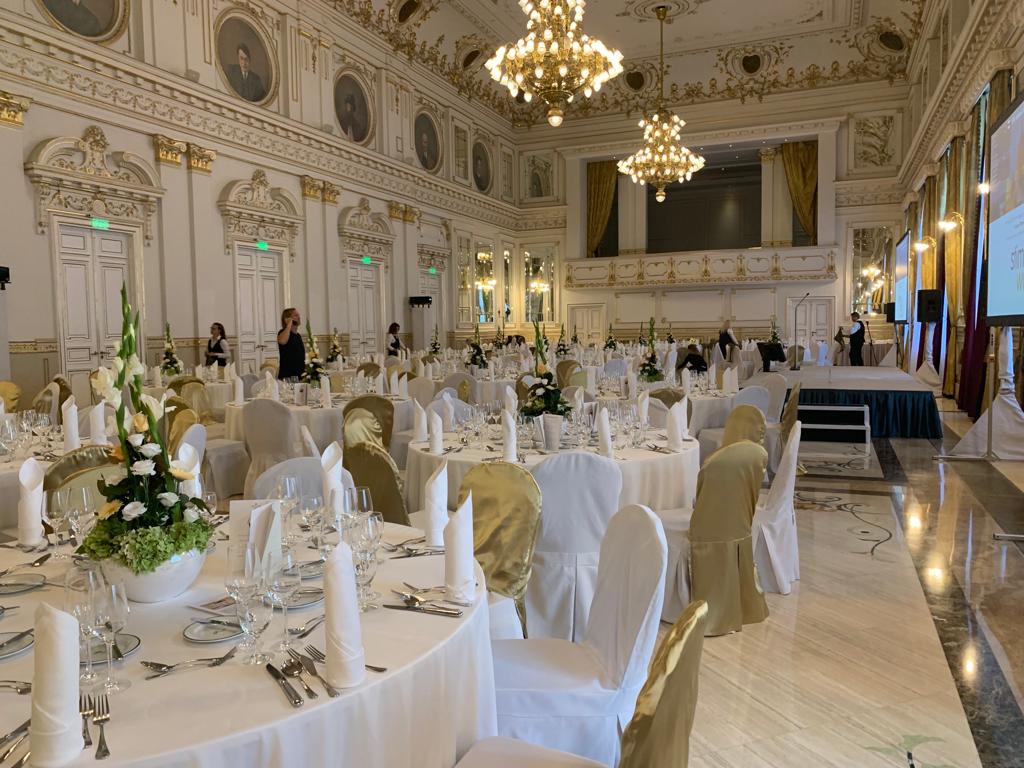 AWARD CEREMONY AND GALA DINNER
Price: 150 EUR/person
Venue: Museum of Fine Arts (H-1146, Budapest, Hősök tere)
Celebrate together with our WIP family at this gala dinner and say CUDOS to all who passed the last FIPP and CIPS examinations. The historical building of the Museum of Fine Arts, just at the UNESCO World Heritage Heroes' Square, provides the most beautiful surrounding for this very special occasion.
SIGHTSEEING TOUR
Price: 35 EUR/person (Minimum number of participants: 15)
This tour is included in accompanies' program!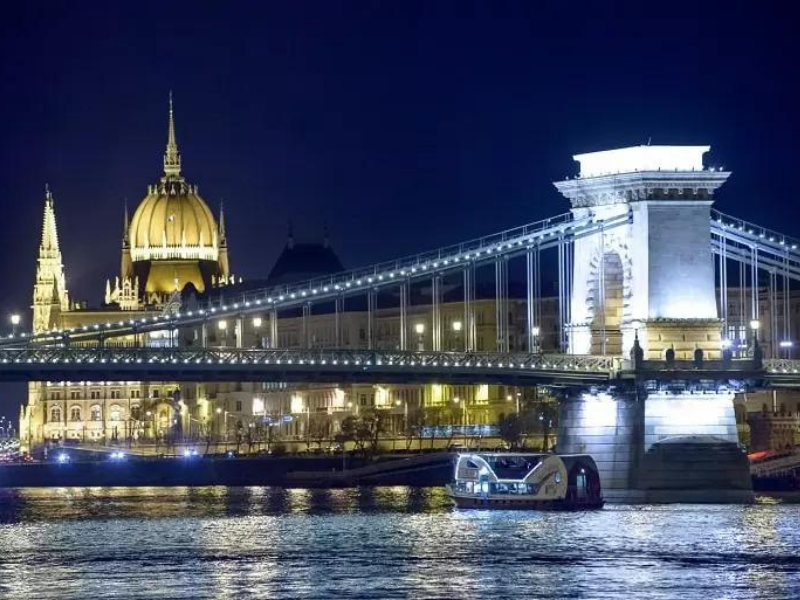 !!!PROGRAM & VENUE CHANGE!!!
FAREWELL DINNER
Price: 85 EUR/person (Minimum number of participants: 60)